Last week on the blog, Stu, Jake, and Jake talked about why you should plant perennials in fall, as well as which plants do best in the fall and how to properly care for and water them. This week, we want to focus on the specific steps that should be taken when fall winds down to ensure your plants and trees stay healthy through winter and come back thriving in spring.
---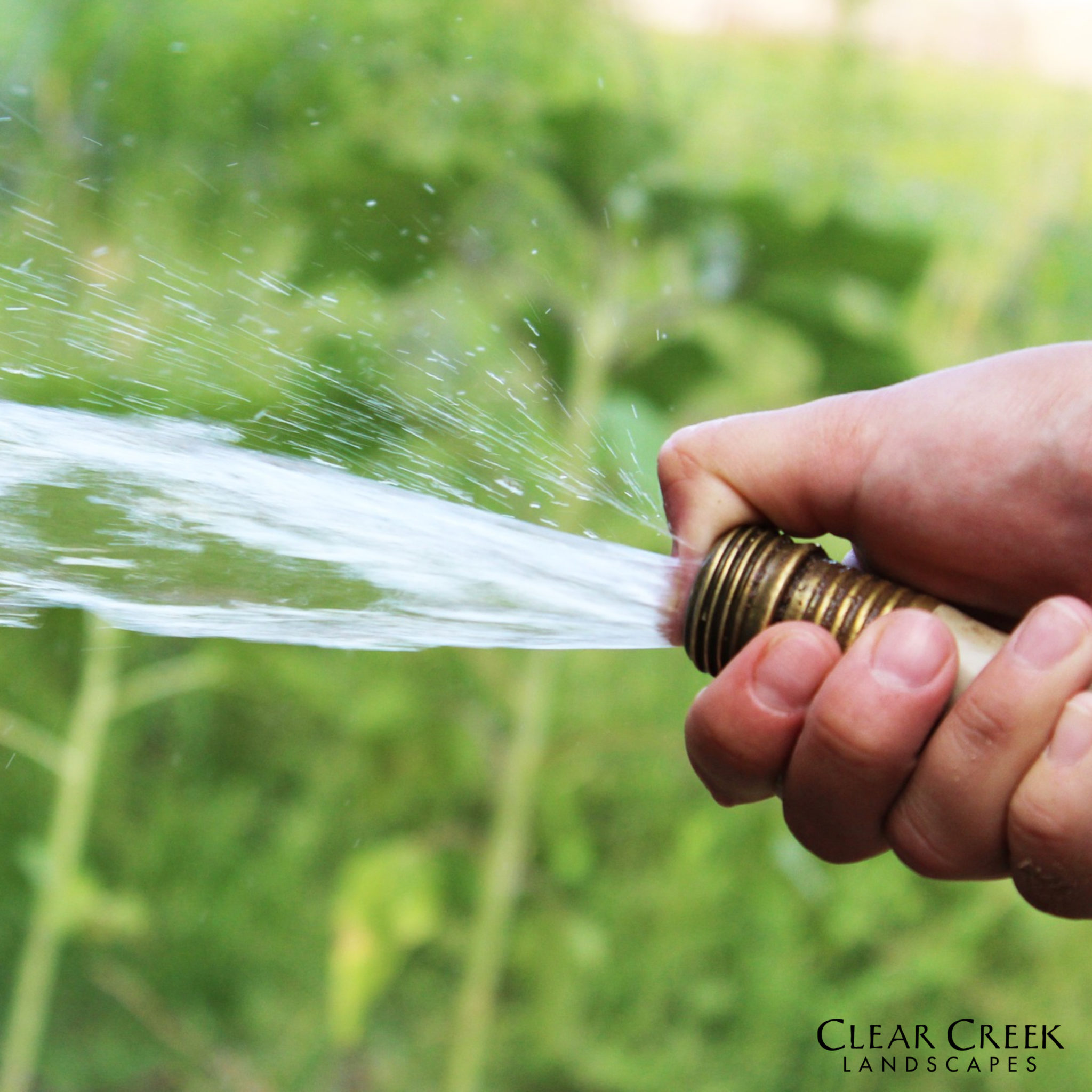 Watering
All plants should get one last deep watering in the late fall before you unhook your hoses. This typically happens at the end of October right before the ground starts to freeze and will help the plant withstand a dry winter and any abnormal freeze/thaw cycles.
---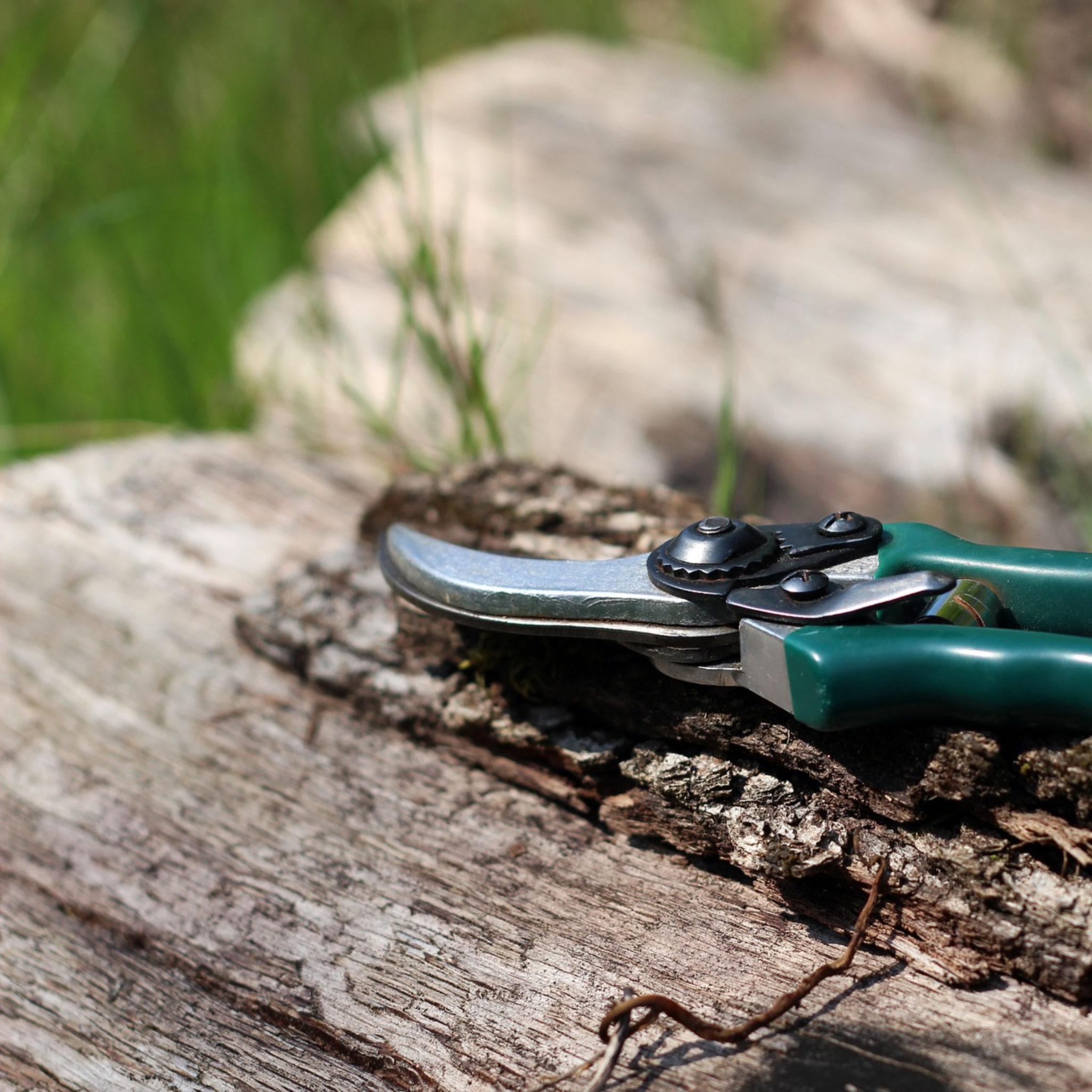 Pruning Perennials
Following that first frost, cut back perennials and grasses to just above ground level. This includes all herbaceous plant material, such as ornamental grasses, hostas, daises, catmint, black-eyed susan, and more.
Perennials with woody stems or trunks, such as shrubs, small trees, junipers, and arborvitae, shouldn't be pruned until late winter or early spring, which will help prevent unnecessary winter dieback. When pruning these plants, only take 1-3″ off the ends of the branches otherwise you risk stunted growth or plant death. One exception: Plants like roses and hydrangeas can be pruned more heavily and still regrow and flower the next season.
---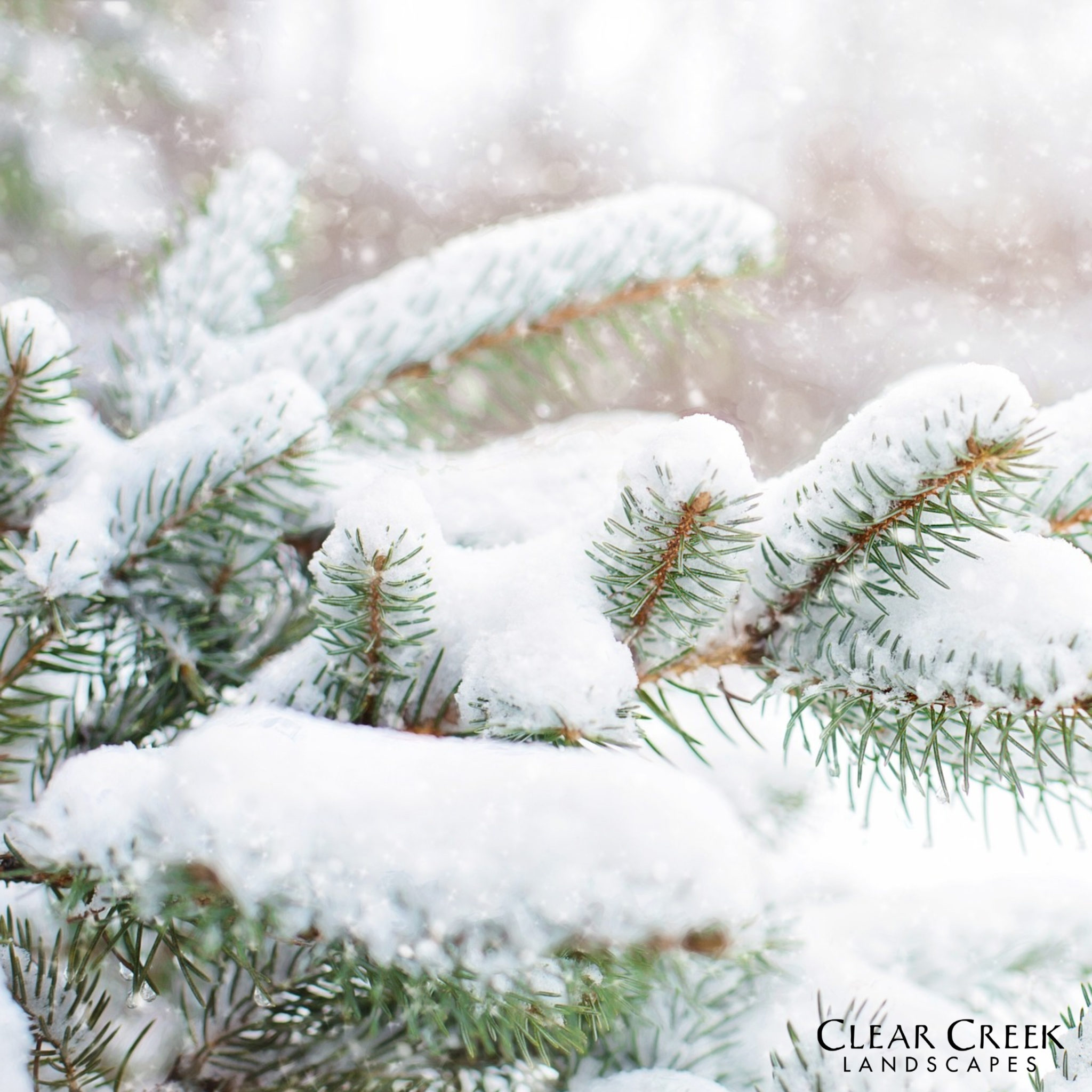 Tree Protection and Maintenance
Anti-transpirant products will protect trees and shrubs from winterburn. These products coat leaf surfaces with a clear, glossy film that provides a water-impermeable layer to protect the tree. Spray anti-transpirants before the end of fall.
If you have fruit trees or Canada red cherry trees, use a copper spray for the best winter tree protection.
Evergreen trees should be pruned in the spring, after they get their flush of new growth. Pruning evergreens in the fall can potentially cause more harm than good. Also, don't prune maples in the fall when the sap is moving.
Clear Creek Landscaping is an Omaha landscaping company comprised of experienced landscape design professionals. Whether you're looking for backyard design in Omaha, an Omaha patio builder, an Omaha paver patio designer, or custom landscape design in Omaha, the team at Clear Creek Landscaping has the experience and knowledge to handle it all.