As outdoor living professionals, we have expertise in building the most sustainable and customizable outdoor spaces. Our clients are making a significant investment in an outdoor kitchen and entertaining space, so we strive to design functional and beautiful space for entertaining and cooking year-round. Useful spaces include grill islands, outdoor kitchens, outdoor bars, and brick ovens, just to mention a few. Built-in grill islands can and should be used throughout the hot summers and cold winters here in Nebraska. When the space is designed with function and style, it will enhance the way you live at home.
---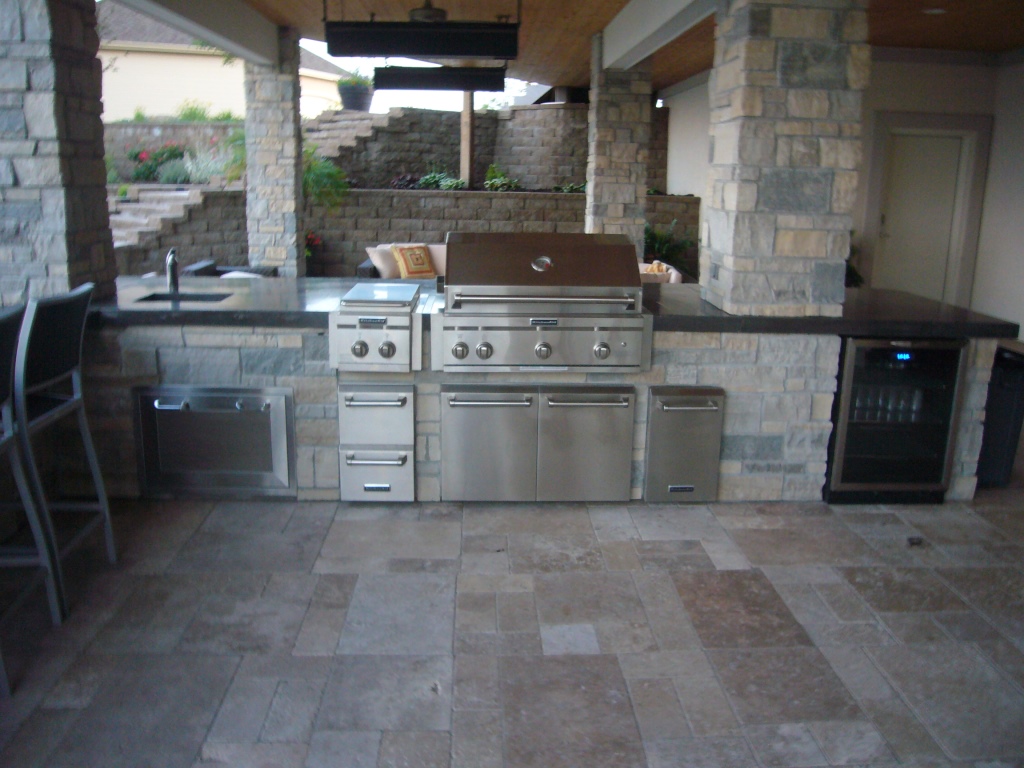 Outdoor kitchens have evolved far beyond the gas grill (still a great staple), allowing you to cook like a pro year-round. Here are a few items we consider must-have's, courtesy of our suppliers at Bull BBQ:
---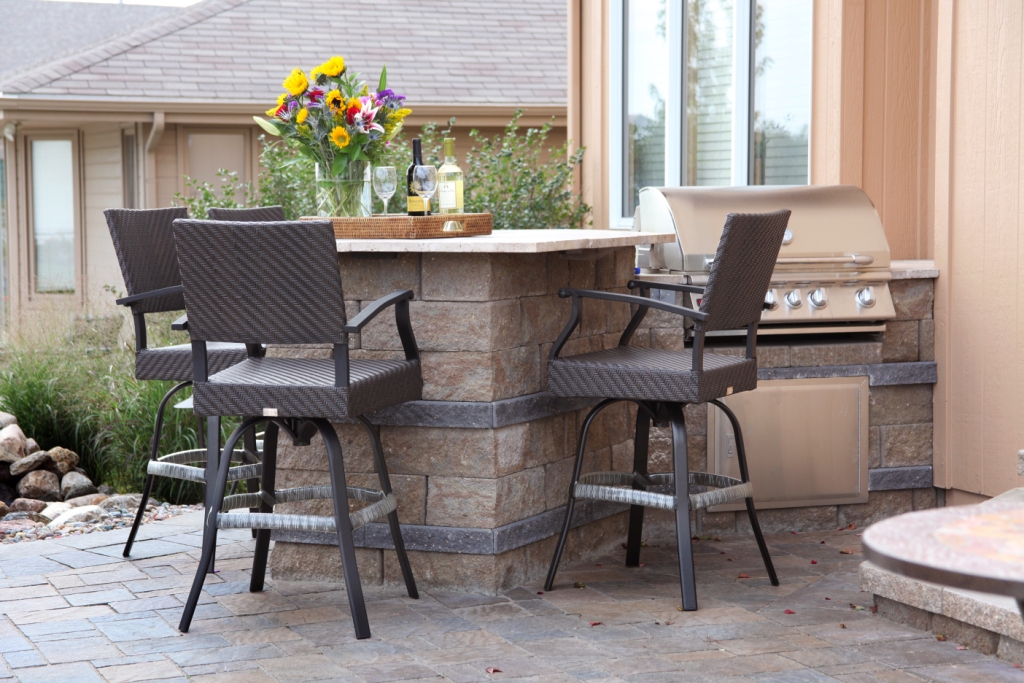 Once you have the basics, consider some fun additions to really make the space your own. A few that we think have great potential include:
---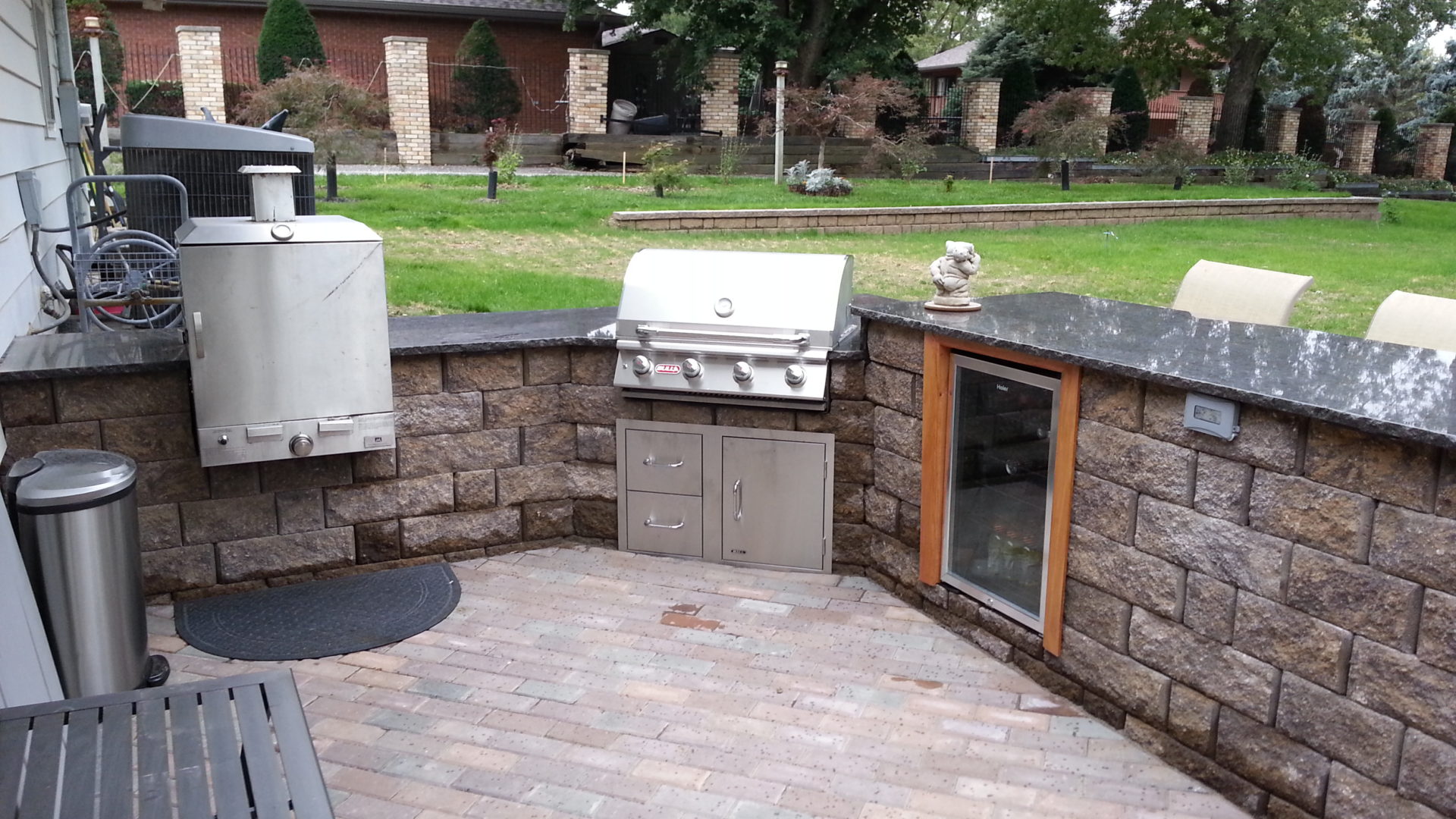 No matter what time of year or type of weather you're facing, a fully equipped outdoor cooking space can add incredible value to your home. If you're considering your own outdoor kitchen, our landscape designers are available year-round for design consultations. Contact us to schedule yours today.
Clear Creek Landscaping is an Omaha landscaping company comprised of experienced landscape design professionals. Whether you're looking for backyard design in Omaha, an Omaha patio builder, an Omaha paver patio designer, or custom landscape design in Omaha, the team at Clear Creek Landscaping has the experience and knowledge to handle it all.